Labelling with laser or needle
Our offer for your components: precise laser or needle scratching labelling to ensure batch traceability and to avoid counterfeiting. Our labelling helps you to identify and trace your ordered batch. If required, we can add manual instructions on your parts to help your clients.
Laser-Labelling
With our labelling lasers, we provide a flexible and efficient way to individually label metal parts with logos, lettering, serial numbers, bar codes or data matrix codes.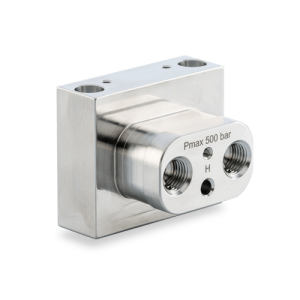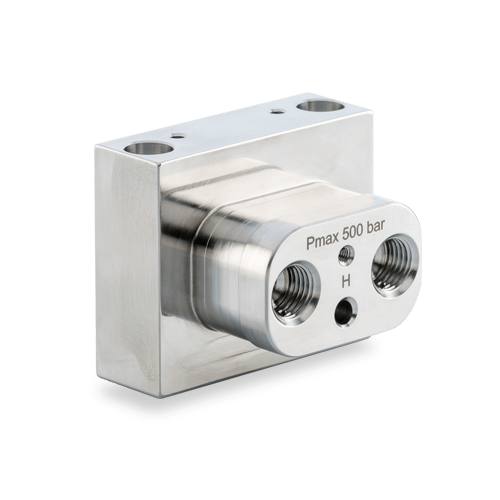 Needle scratching
At request, we can label your components with needle scratching. Thereby, the marks are still readable after coating processes or extreme operating conditions.