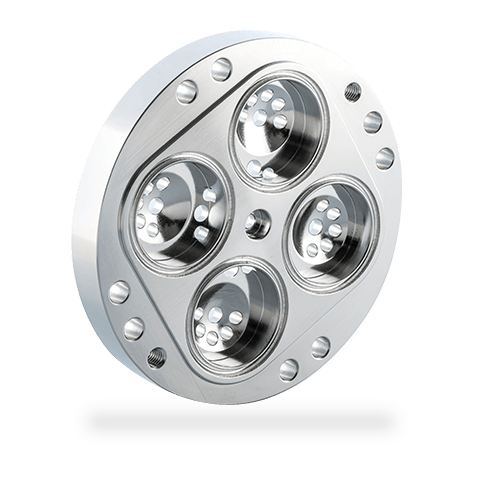 High precision
machining in
Stainless Steel
Kohler Präzisionstechnik is a modern, medium-sized precision machining manufacturer. The Headquarter is located in Aldingen (Baden-Württemberg) near the beautiful Black Forest. For more than 29 years we have been a reliable partner for our customers in the machining of complex turning and milling parts. We are specialized in difficult-to-machine materials including: stainless and acid-resistant steel, titanium, nickel-based alloys or high-strength aluminum.
Certified to DIN EN 9100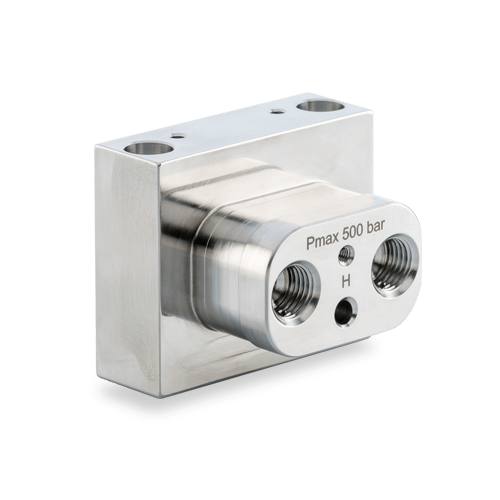 Marking Stainless Steel with Laser or Needle
We offer for your components precise laser or needle scratching labelling to ensure batch traceability and to avoid counterfeiting. Our labelling helps you to identify and trace your ordered batch. If required, we can add manual instructions on your parts to support your clients' handling.
Technical Inspection Association -Approval for proper remarking according to AD 2000-data sheet W0 / TRD 100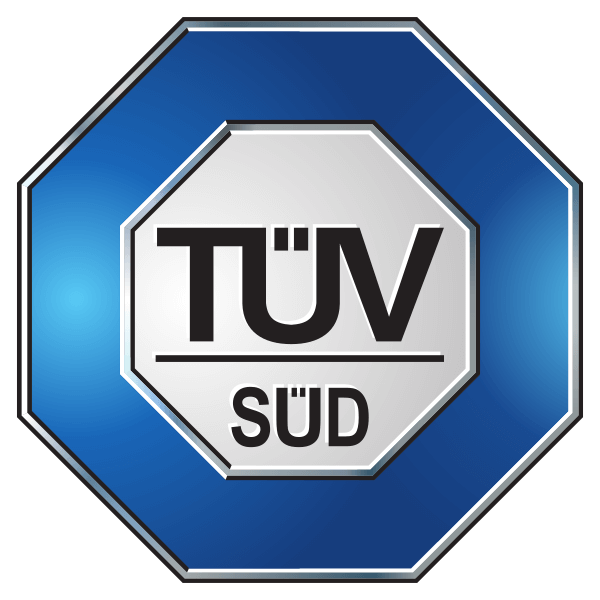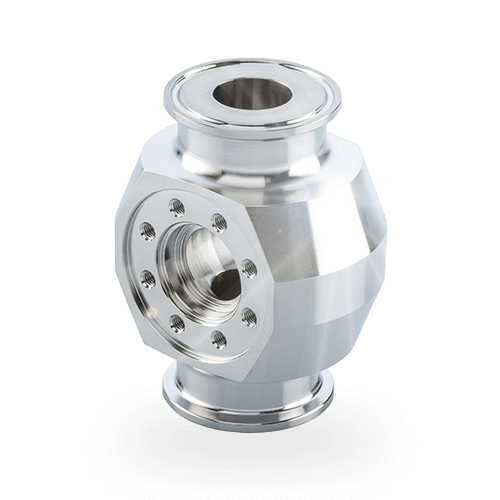 Polishing &
E-Polishing
Our polishing process leads to extremely high surface finishes. Smaller quantities are processed manually by our experienced staff, while automated procedures are available for larger quantities.
Thanks to electro-polishing process higher surface corrosion resistance and significantly lower microbial adhesion is gained.
Customized Stainless Steel Processing for all Industries
Our in-house team of specialists offer competent consulting services and personal project support. We assure highest quality on all deliveries; whether you require pure parts, milling parts, complex turning parts or completely assembled components. Kohler is your expert. Our finished products' are refined by the polishing process.